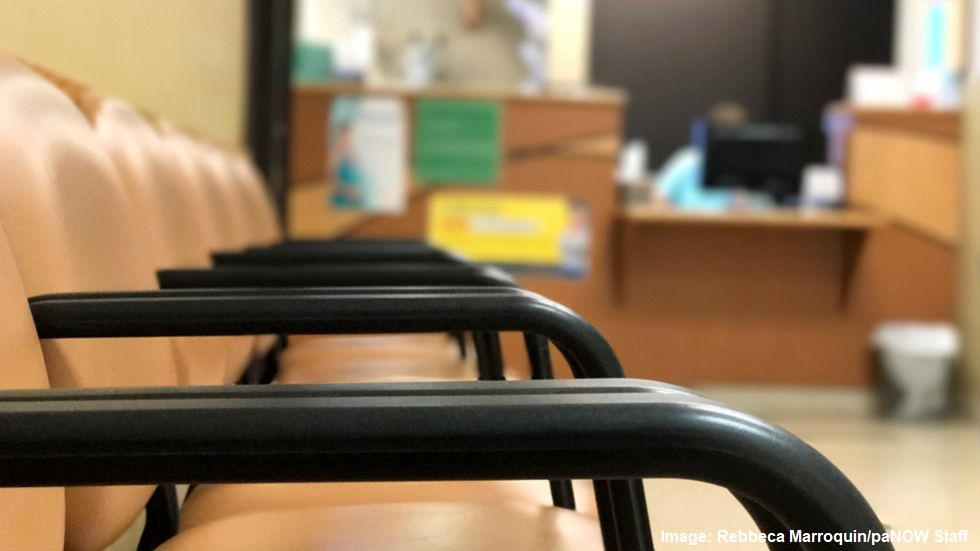 Prince Albert Clinic Joins Medimap to Make Walk-In Wait Times Available Online
Primacy's SuperMed Family Medicine and Walk-In Clinic is the first clinic in Saskatchewan to utilize Medimap, a website which makes walk-in wait times available online. 
When you're sick, waiting to see a doctor can sometimes be a trying ordeal. In order to better assist their patients in a timely fashion, the Prince Albert SuperMed Family Medicine and Walk-In Clinic has joined forces with Medimap.ca to help their patients determine the quickest and most convenient time to access a walk-in physician.
Founded in 2015 in Whiterock, B.C., Medimap.ca is a website that allows patients to check estimated wait-times at participating nearby walk-in clinics. Approximate wait times are uploaded to the website by clinic staff and can help patients determine which local clinic is the best choice at that time.
Primacy is proud to be in partnership with Medimap.ca! Visit the main page of our website here and click on the "Check Wait Times" link in the upper right corner to view additional locations that offer this service.
For additional information on Medimap in Prince Albert, see this local article on paNOW.
To learn more about the SuperMed Family Medicine and Walk-In Clinic, visit their page on Health-Local.